Schedule an appointment with our outstanding team.
5 Things To Look For In A L.M.T.
Is the therapist licensed and insured?
Is the facility providing the massages licensed by the state?
Massages should be overseen by a physician.
Make sure your comfortable with the massage therapist that your working with.
Therapists should be current in continuing education credits.
Heal From Within
When your body is dealing with pain, it can be tough to deal with even the most routine errands. A massage can help you overcome these aches and pains by restoring the blood passages to your back, giving those muscles a quick pick me up in the form of oxygen. The result is the all-natural painkiller, endorphins, being released by your brain to bring you back to life.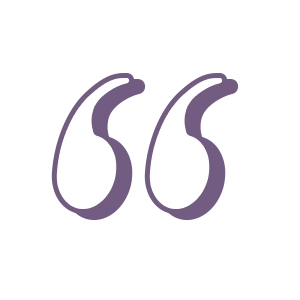 "Roger is a great Massage Therapist. He is very caring. You are treated like a person; not like a number. I could not ask for better treatment. Roger cares about your well being too. I highly recommend him. "
Mary W.
"I went In for a therapeutic message and I loved it !!!!! ...they give really good messages I would recommend this to anyone. ...they have friendly staff. .."
Flor P.